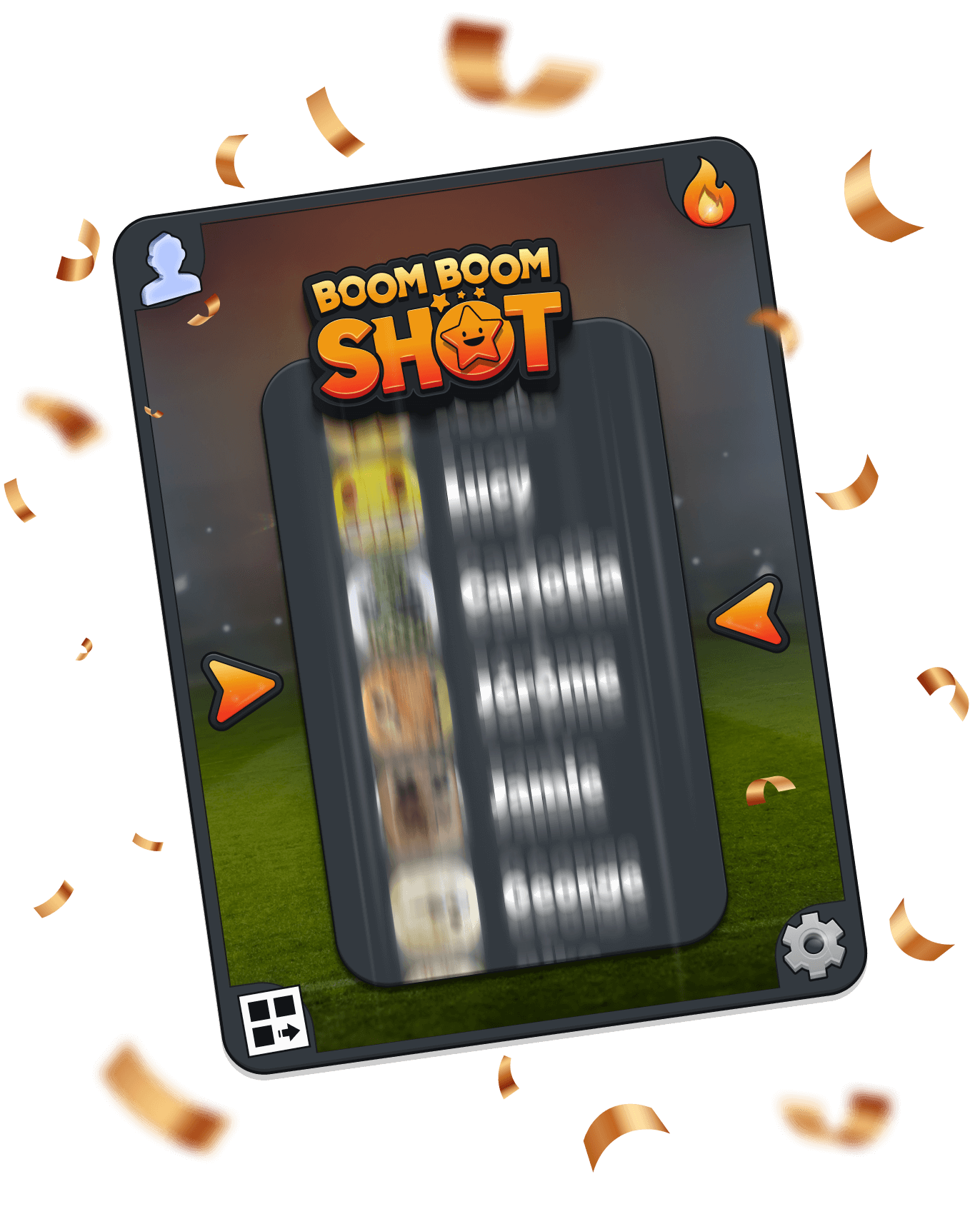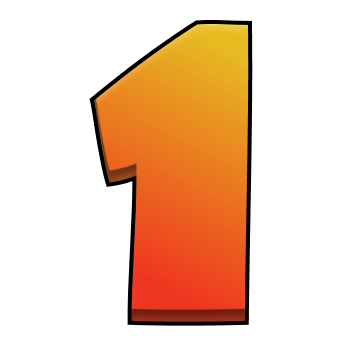 Create a Boom Boom Shot sweepstake and display or print its unique QR code.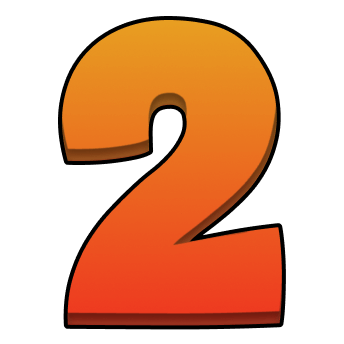 Participants of your sweepstake enter the drawing by scanning the QR code with their smartphone (internet connection required).
When ready, spin the wheel and let the app select one or multiple winners.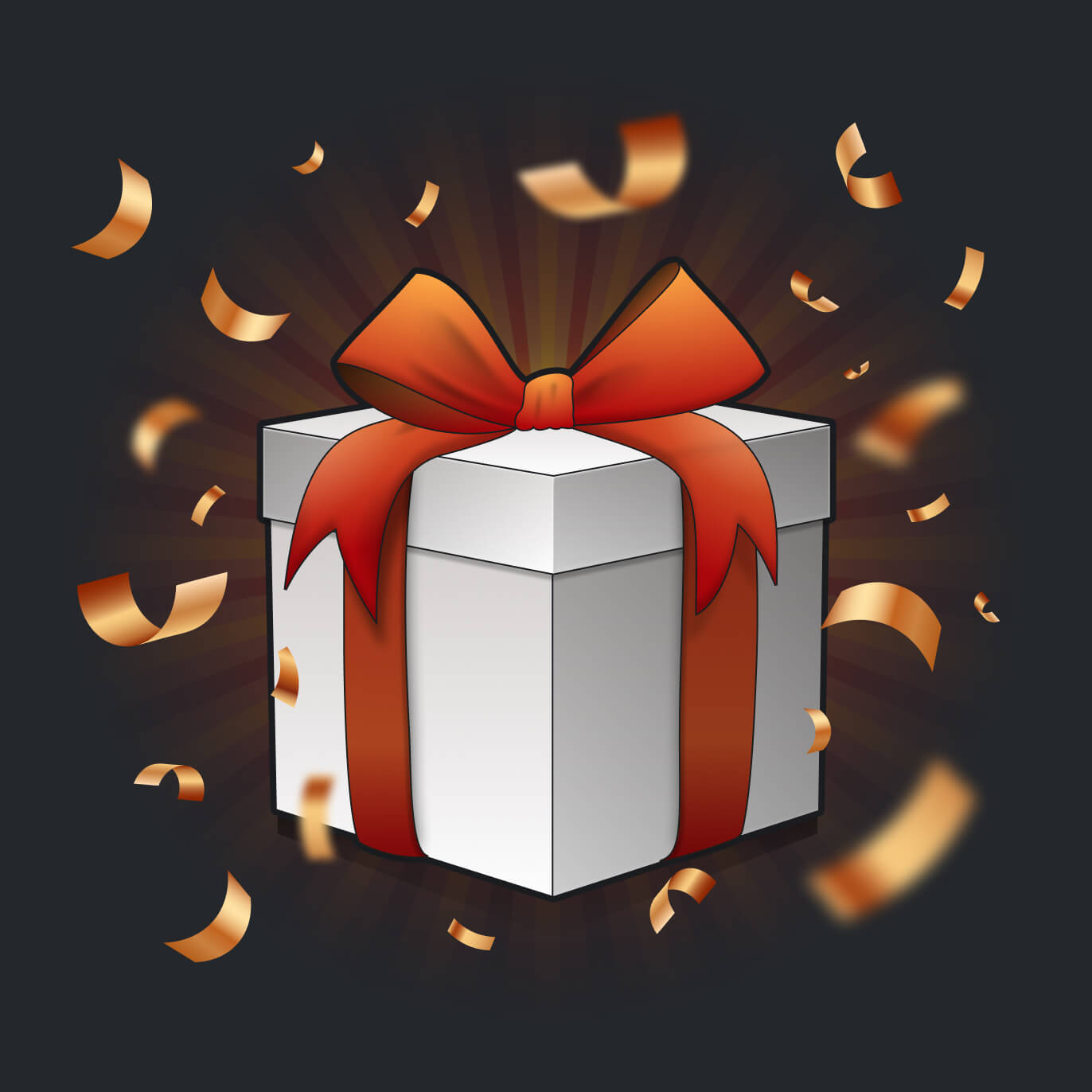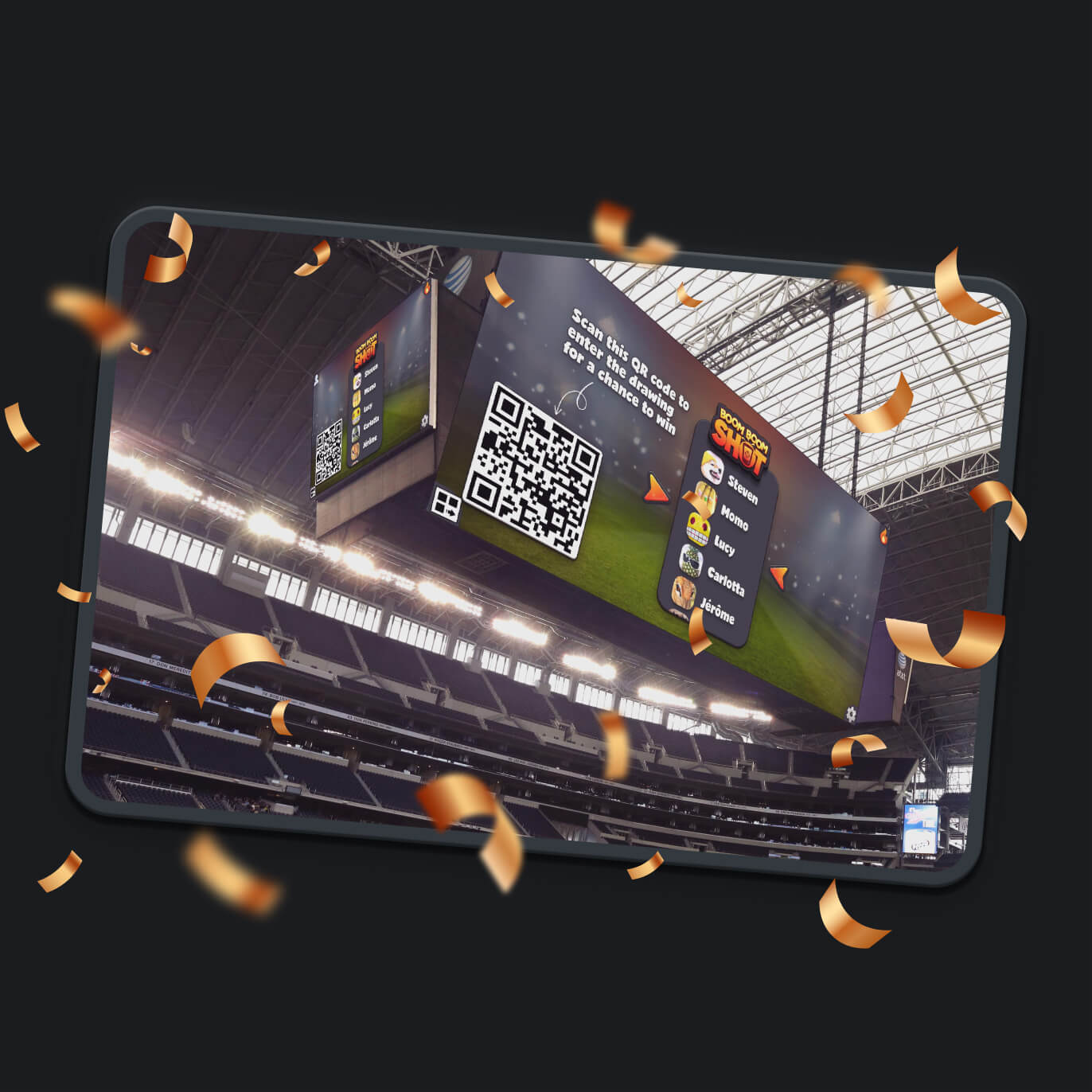 Say hello to the modern lottery
Wether it is at a sport competition (soccer, basketball, handball, etc.), a birthday celebration, an office party or at any kind of public event, Boom Boom Shot is an online sweepstakes app that allows you to effortlessly organise sweepstakes and giveaways.
Easy entry
You want to organise a giveaway for your party? Say goodbye to paper. With Boom Boom Shot participants enter the raffle with a simple QR code.
Great experience
Unlike traditional lotteries and raffles, Boom Boom Shot makes sweepstakes an exciting moment for all participants. Everyone can follow the the drawing in real-time on their device.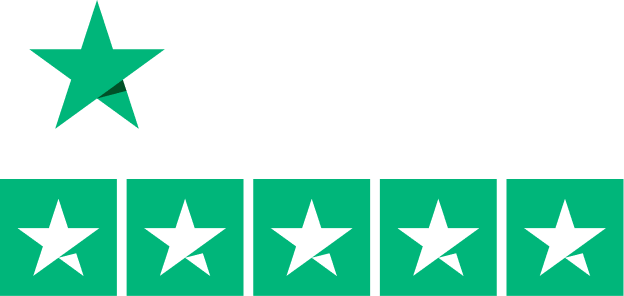 Are you enjoying the sweepstakes & giveaways app Boom Boom Shot? Leave your feedback on Trustpilot.