Boom Boom Shot is a convenient online platform for hosting sweepstakes and giveaways during your parties. Impress your guests by presenting prizes, ranging from beverages to challenges, that will ensure an unforgettable celebration!
A free party game
Create your next party game with ease. In just a few clicks setup your game, invite your friends and get the party started. Decide what you want to giveaway and then just focus on having fun.
Easy access to your party game
Once you create a party game, simply share the unique link with your friends or let them scan the QR code with their smartphone. 1, 2, 3 and they are in! Your friends can then add an image and a nickname; let the games begin.
Bring your music to the party
Easily integrate your Spotify, YouTube or Deezer accounts in your game so that you never need to leave the party. Control the music on the same page where you decide who will receive the next giveaway!
Many ways to use sweepstakes at parties
Boom Boom Shot can accommodate many different types of party experiences. Be it causal or more formal parties, use the app to break the ice, get people involved and add more fun to the party experience.
Wedding party games
There are so many ways to spice up that wedding of yours. And we love speeches at weddings. Make all of your guests join the sweepstake and through the night, randomly pick up to 4 guests to say something nice (or not) about the bride and groom. It is also a great way to get the party started by randomly giving our shots throughout the night.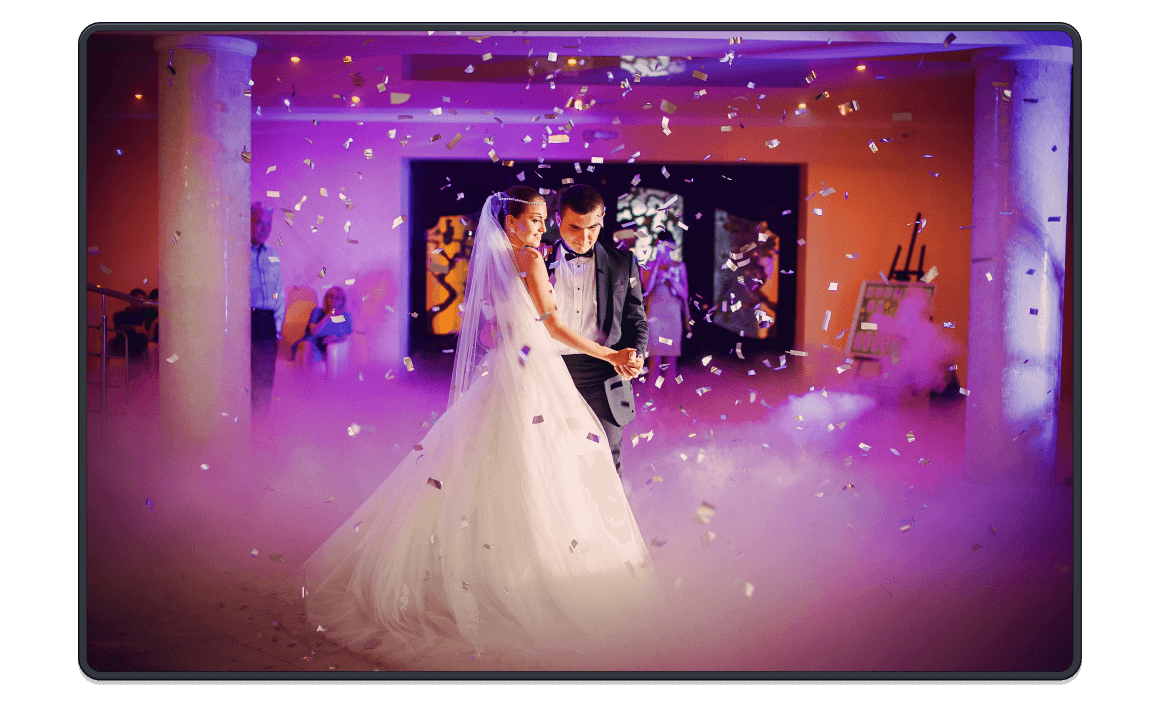 Bachelor/bachelorette party games
We know that lots of things happen at these parties, but one thing is for sure is that most of the time a lot of people do not know each other way. What better way to get to know each other by giving out dares to one another. Use Boom Boom Shot to randomly give our a bunch of dares to different friends through the party. For more ideas, be sure to check out this blog post on Bachelor party games.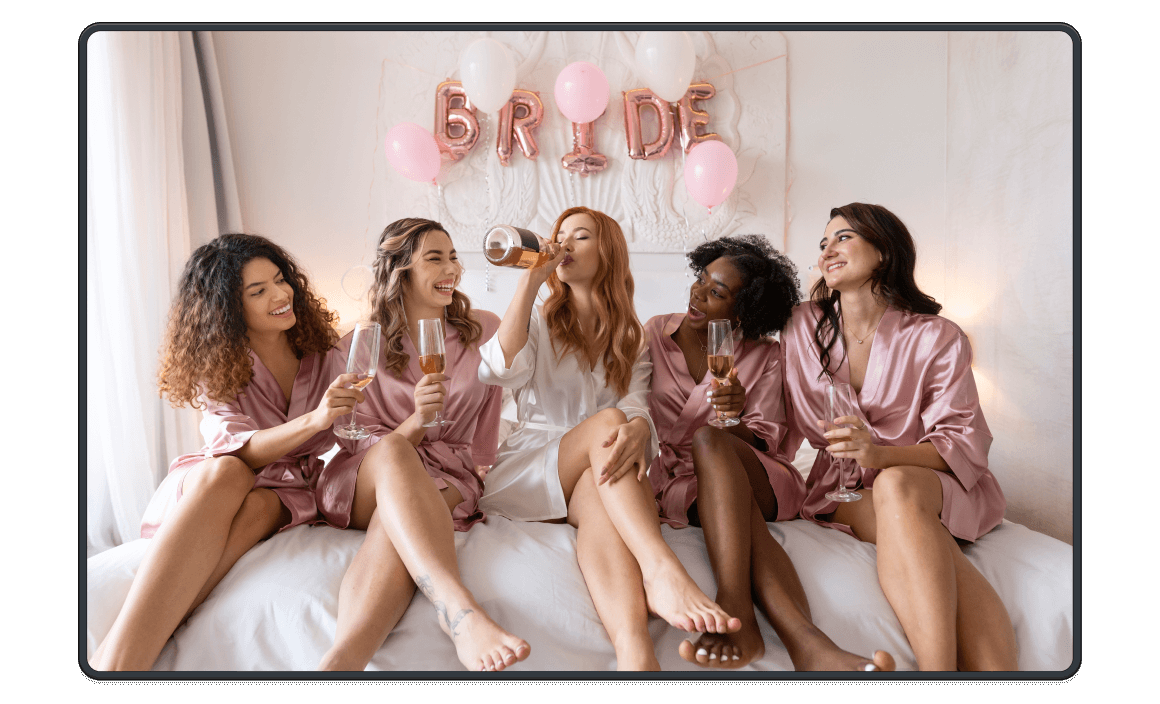 Office parties
We find that the best thing to do at office parties (especially those afterworks), is to use Boom Boom Shot to do giveaways! If you are a larger organisation and want your colleagues to get to know each other, we recommend speed dating! Simply add 2 to 4 winners and make those winners get to know each other (with a shot in hand!). Try it…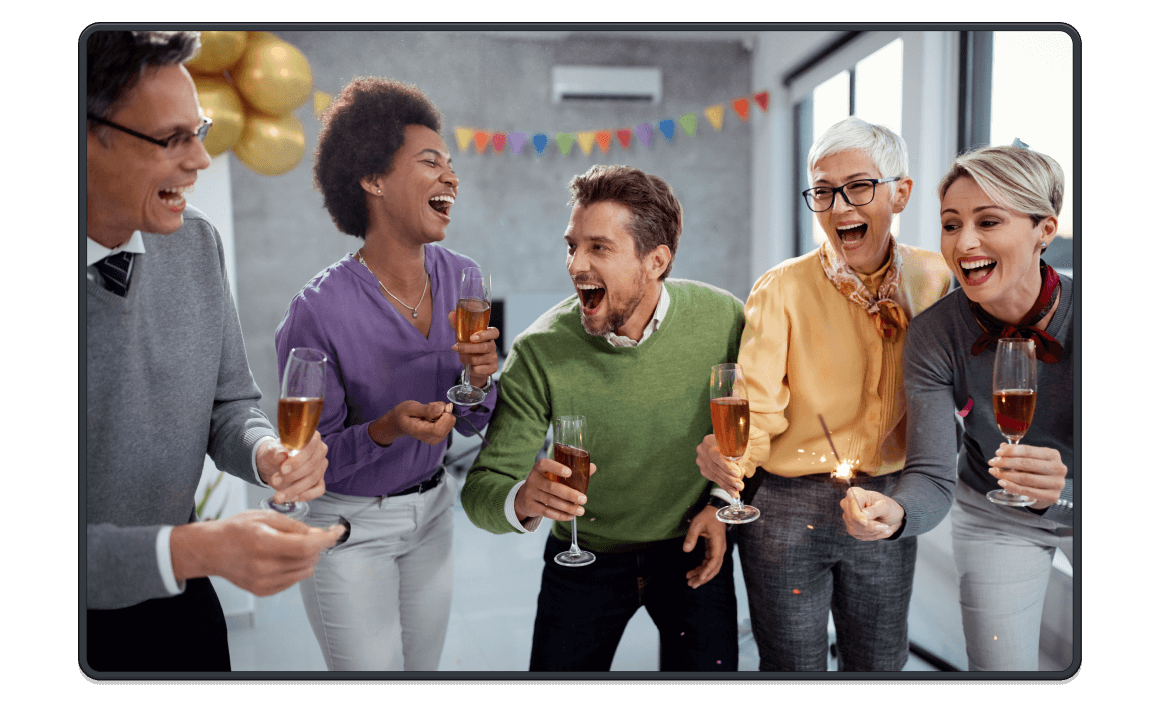 How to setup your first sweepstake
Step 2
Distribute the exclusive party code to all desired participants through your preferred social media or messaging platform, such as Facebook, WhatsApp, or Instagram.
Step 3
Your friends join the sweepstake by creating an account. Then, sit back and relax, or manage the game from a mobile device, tablet, or computer.