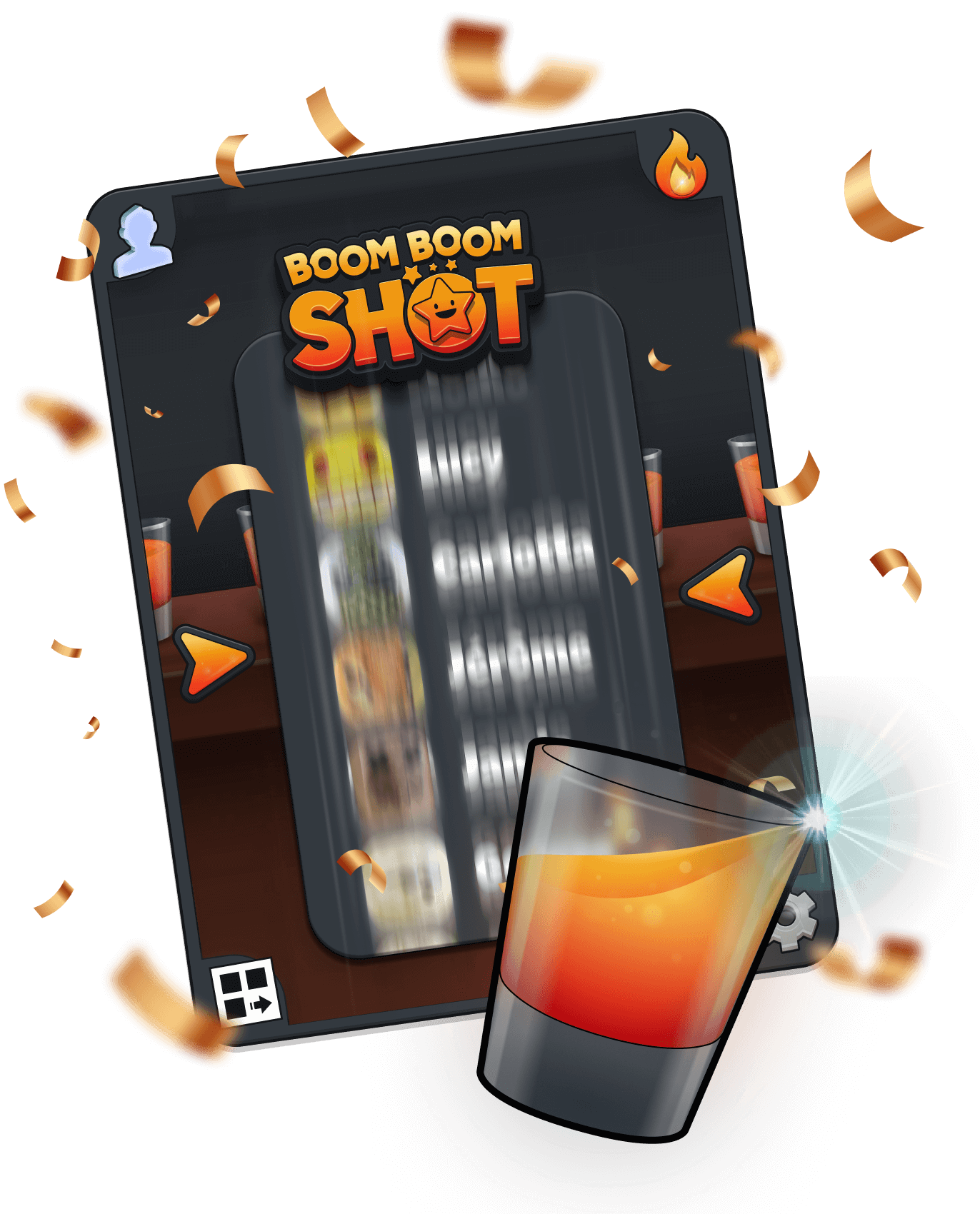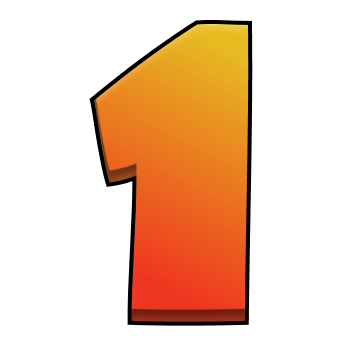 Create a Boom Boom Shot sweepstake and broadcast it on the TVs of your bar.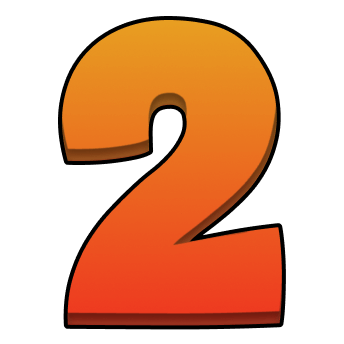 Let your customers enter the giveaway by scanning the sweepstake QR code with their smartphone on your TVs.
When your are ready, spin the wheel and let the app select one or multiple winners.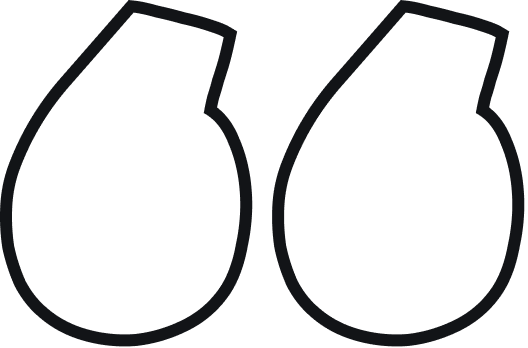 Give and you shall receive
By regularly drawing one or multiple winners from your customers and gifting them with prizes (free drink, shot, snack, goodies, discount, etc.) in a way close to what one would experience in Las Vegas, Boom Boom Shot will bring excitement and fun to your business.
Your customers are addicted to games
It's no secret that most young people have a passion for games.
Whether it's video games, gambling or board games, this passion got bigger with the pandemic.
It is time to include these digital tools in your business strategy and give your customers the experience they deserve.
of all mobile users open at least one gaming app during the week.
of internet users play games on any kind of device.
is what the Global Mobile Gambling Market is expected to reach USD by the end of 2025.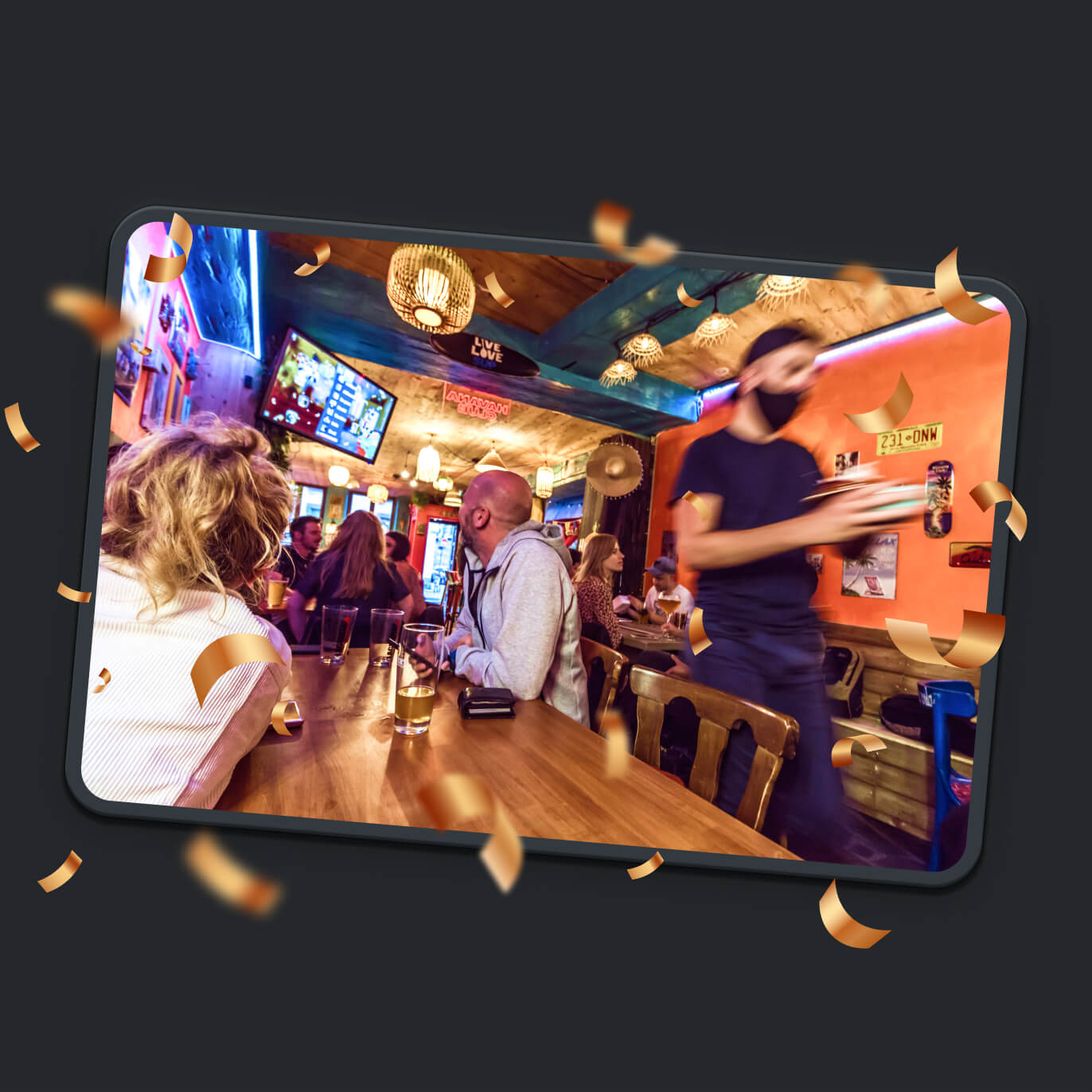 Instant results
All businesses that have started using Boom Boom Shot to bring fun and entertainment into their bar have seen positive impacts both on customer engagement and on revenue. When bars and pubs include the raffle ticket and giveaway aspects in their business, people get carried away by the party atmosphere and tend to spend more.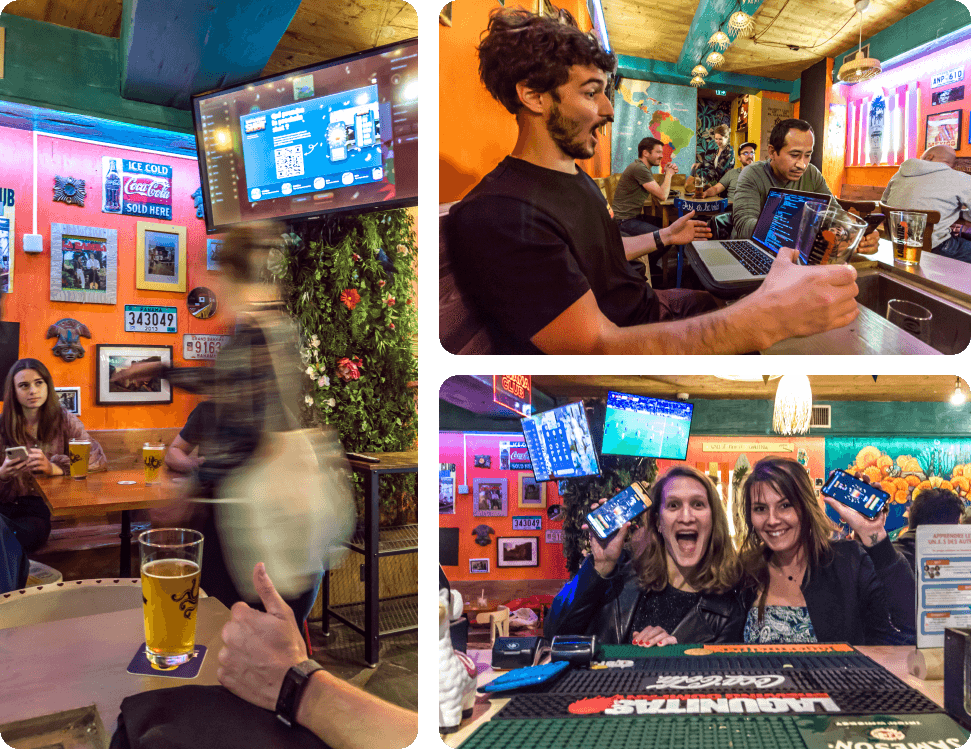 As the younger generations look for more experience-led days and nights out, Boom Boom Shot became an essential tool of my bar.
Christopher W.

Bar manager at le Quino in Strasbourg, France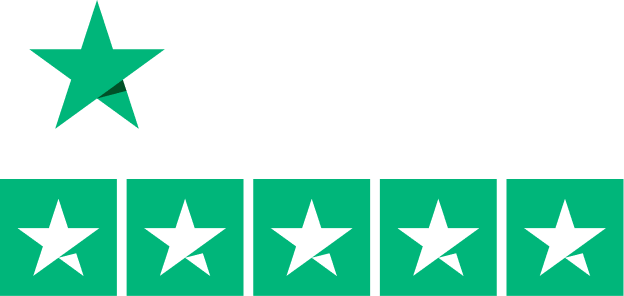 Are you enjoying the sweepstakes & giveaways app Boom Boom Shot? Leave your feedback on Trustpilot.