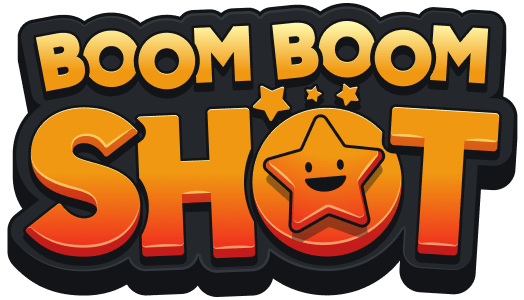 Easier sweepstakes.
Extra fun.
Boom Boom Shot is the new way to organise sweepstakes and giveaways.
Events
Say goodbye to those time-consuming little pink tickets used to organise sweepstakes and giveaways. Boom Boom Shot is a DIY sweepstakes app that allows you to remove the hassle of running sweepstakes. Focus on the fun, not the logistics.
Parties
Are you running a bachelor party, wedding party, house party, Christmas party, company party or any other type of party? Well you haven't experienced fun until you've experienced Boom Boom Shot! Break the ice at your next party and unleash the fun.
What makes it so awesome?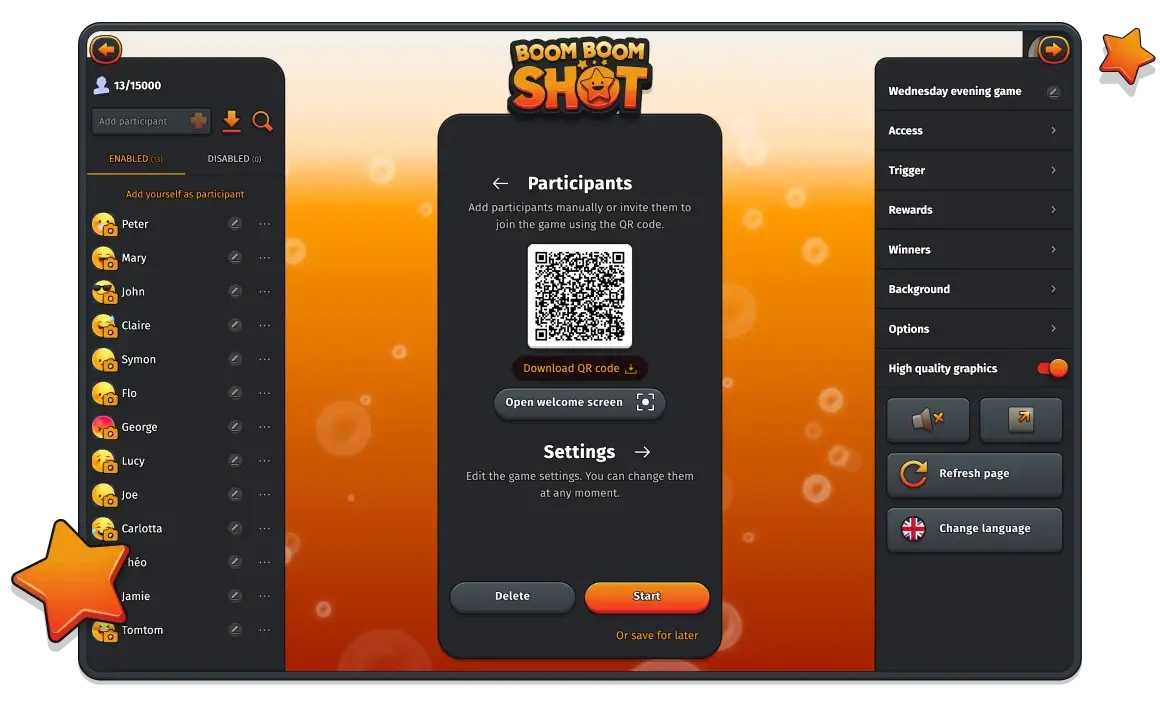 Sweepstake generator
Organise a sweepstake with a few clicks. Customize its look and feel, decide how the sweepstake is triggered, the reward to be given and how many people can win. Create sweepstakes and use them once or multiple times.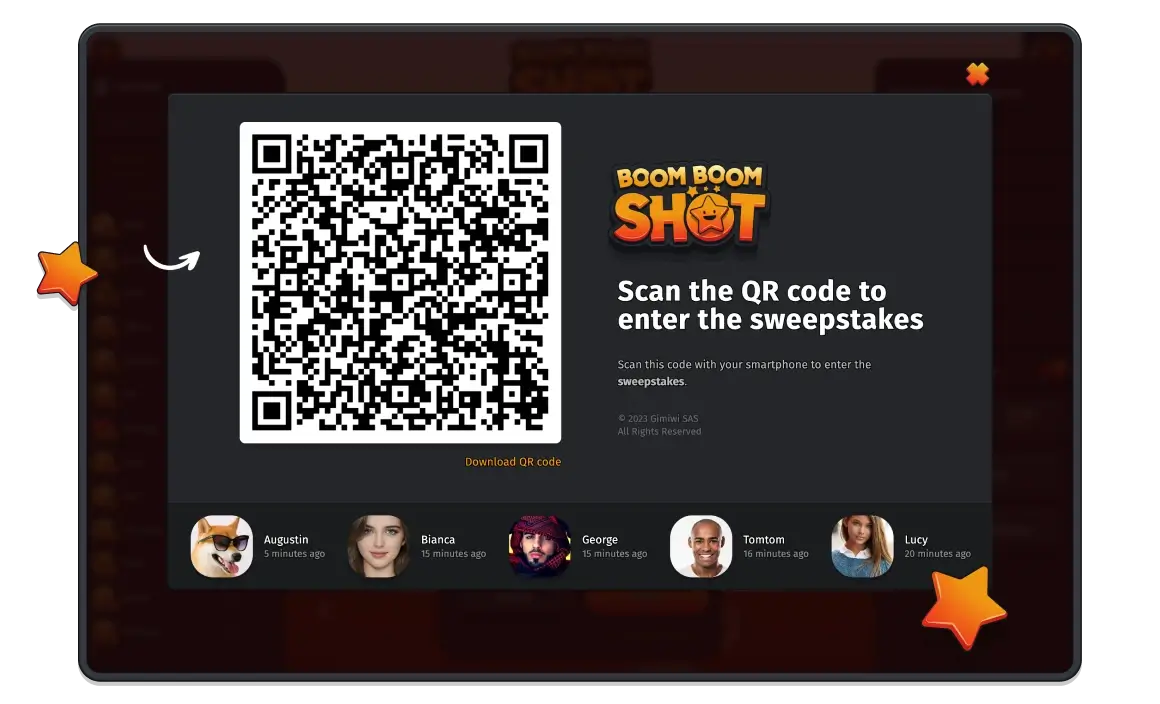 Effortless entry
Ask your participants to enter a unique numerical code or to scan a QR code, they sign up with google/facebook or their own email and they're in. It's that simple.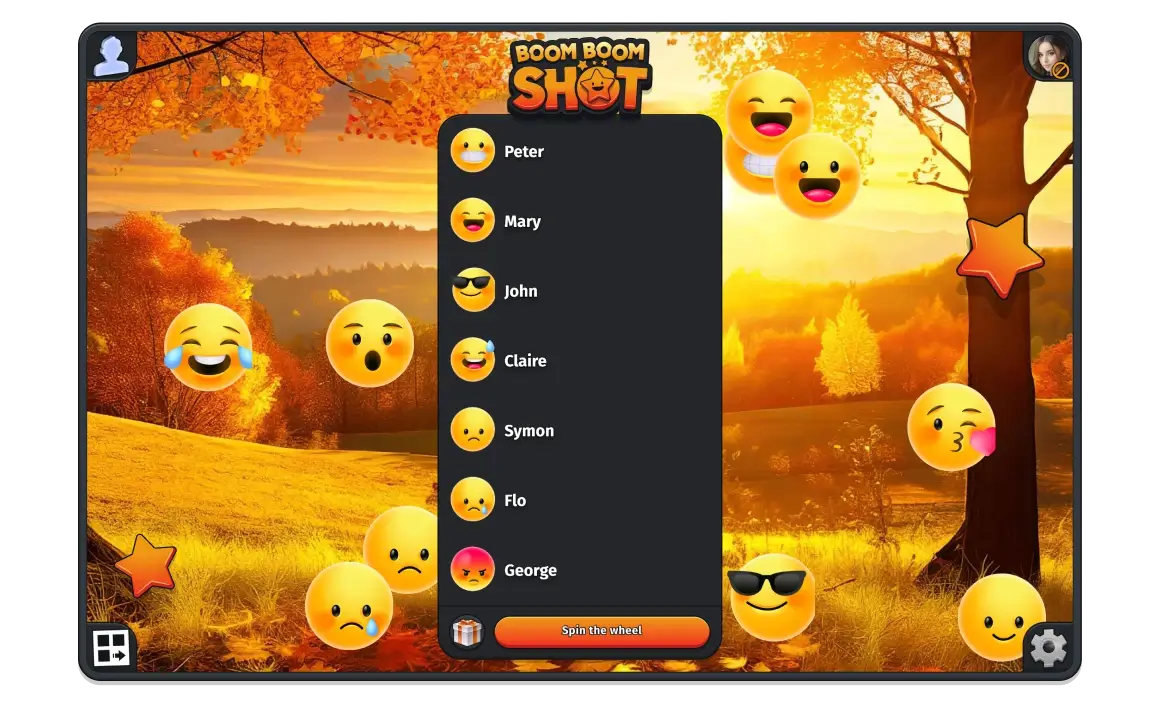 From house parties to stadiums: scalable giveaways
Run sweepstakes with a few friends or fill stadiums of 1000's of people. Boom Boom Shot connects everyone to the same sweepstakes in real-time across every device.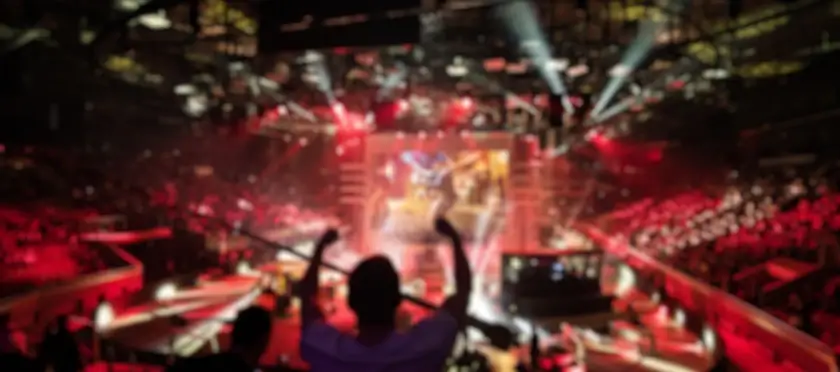 Event organisers
Looking to do something entertaining to a group of 100, 200, 300 people at an event?! Sweepstakes and giveaways are what you need. Give more to your customers, effortlessly.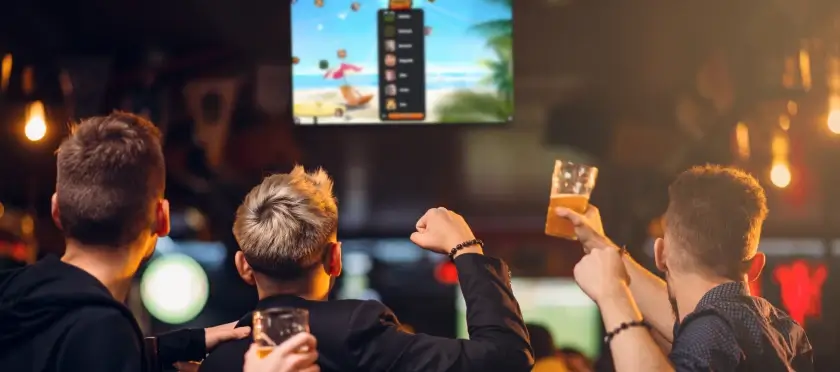 Bars
Trying to stand out amongst all of those other bars on your street or in your area? Use Boom Boom Shot and organise give aways. Get your customer to sign up, engage and then re-engage them after their night out. Turn random visitors into loyal customers.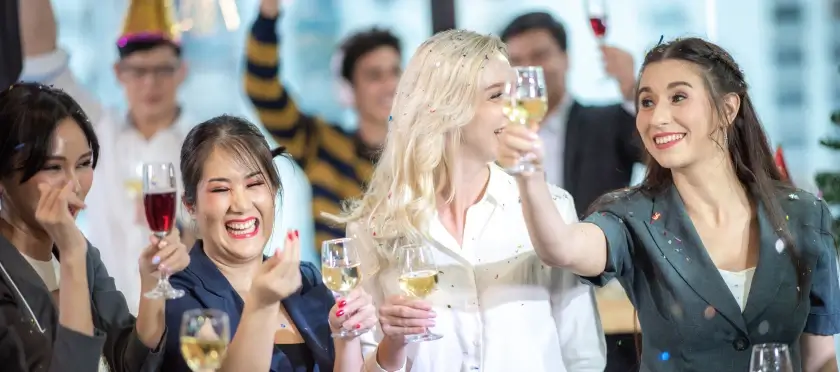 Companies
Trying to think of something new to add to your next company kick-off? Want to get the party started at a Christmas party? Look no further, we got you covered. Boom Boom Shot lets you organise fun sweepstakes and giveaways.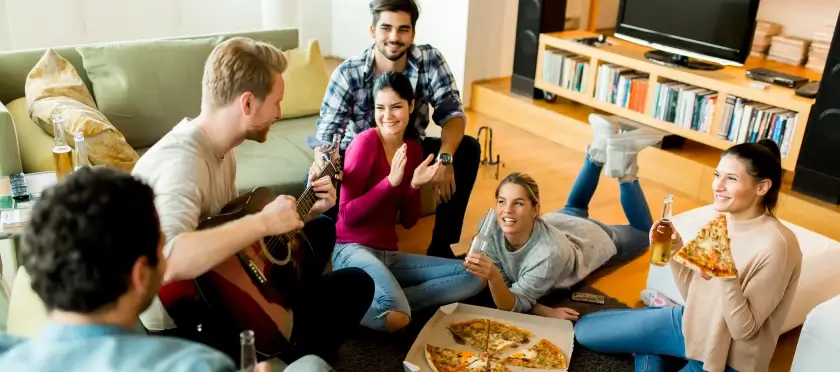 The social guy or girl
Bringing together a group of friends for a house party? Throwing a grad party? Maybe a Halloween party? We got your covered! Break the ice, get people to know each other and just have more fun at your next party.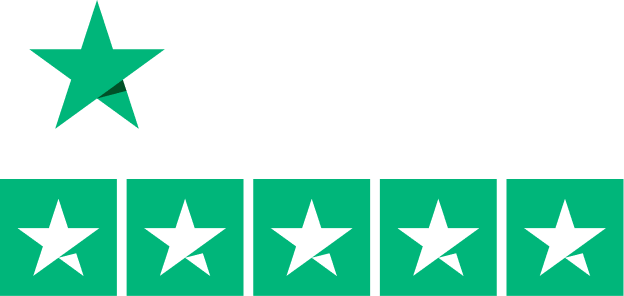 Are you enjoying the sweepstakes & giveaways app Boom Boom Shot? Leave your feedback on Trustpilot.