4 activities to organize at your bar
When you provide enjoyable and unique activities for your bar patrons, your establishment can distinguish itself from competitors and provide your regular customers with unforgettable experiences. This, in turn, can lead to customers spending more time at your bar, resulting in increased sales and profitability. However, finding activities that are both innovative and simple to arrange can be challenging. To assist you, here are four popular and contemporary activities that you can implement at your bar:
The chilli challenge
Ambiance TV
A giveaway to win goodies
The singles' night out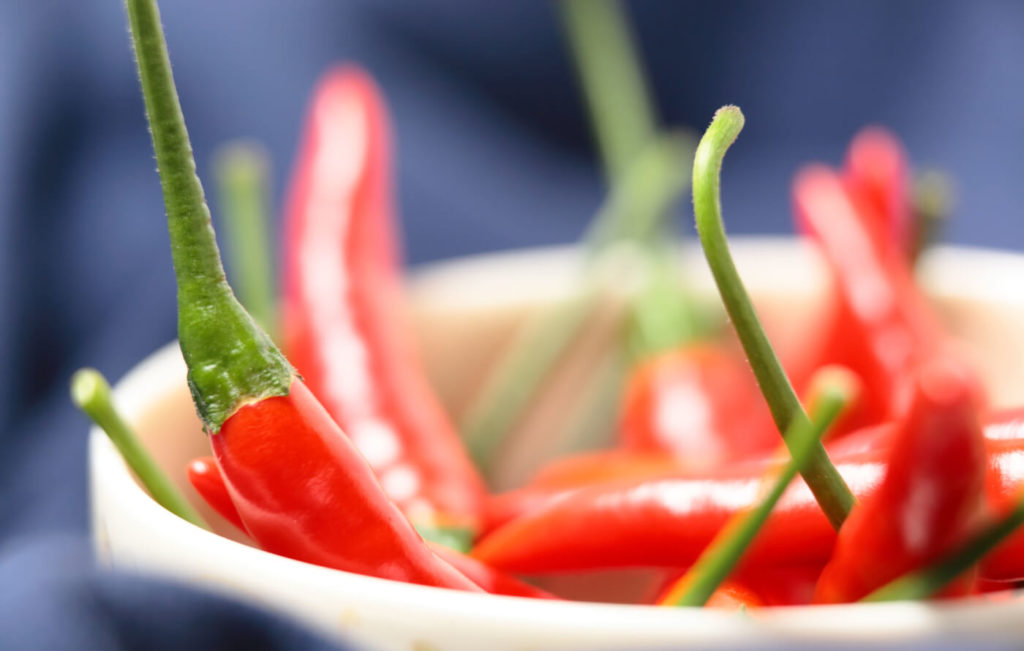 1 – The chilli challenge
If your bar caters to a young, challenge-hungry clientele, the chilli challenge might be an idea for you. The concept is simple: each client who wants to take on the chilli challenge lets one of your servers know. They are then given a particularly hot chili pepper that they must eat in its entirety without drinking or eating anything else, all filmed and shared live on your establishment's social media. This is what the Quino bar in Strasbourg has been offering for a few years now.
When someone takes on the chili challenge, they become the center of attention, with friends encouraging them and others sharing the moment on social media. The atmosphere becomes festive and fun.
To set up the challenge, stock up on hot peppers with a Scoville scale rating of at least 15,000 for just a few euros. Promote the challenge on your social media networks to encourage your regulars to take it on.
Though the number of brave participants may be few at first, your challenge will gain popularity over time. Don't forget to reward those who manage to keep the chili pepper down by offering a drink or sharing their photo on social media with a congratulatory message like "Jérôme survived the chili challenge, congratulations to him."
Buzz effect: 🔥🔥
Difficulty of implementation: ✅ ✅
Cost: 💰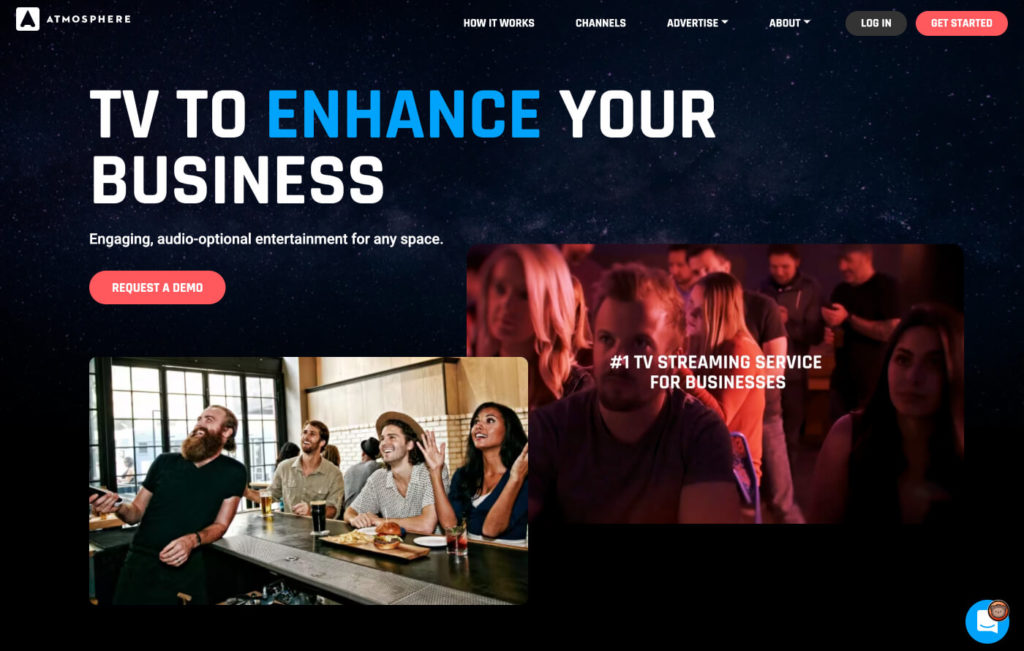 2 – Ambiance TV
Broadcasting sports matches in a bar has its pros and cons. While it can draw a significant crowd to your establishment, it may not appeal to everyone. Additionally, not all matches are equally engaging, and the constant chatter of sports commentators can become monotonous.
To make the most of your bar's television screens and keep your patrons entertained, it's important to have a variety of channels available that cater to different moods and interests. Whether it's a cozy Christmas vibe for lazy afternoons or a lively atmosphere for summer evenings, your bar should be able to switch things up and show content that matches the prevailing mood.
And that's where Atmosphere TV comes in. Atmosphere TV is the first streaming platform for professionals. It aims to offer the most engaging videos for bars and restaurants (among others) that can be played without sound.
Peruse Atmosphere's collection of channels to discover content that will surely entertain your customers, such as the "Happy" channel featuring funny and cheerful moments, the "Superhuman" channel showcasing extreme sports like cliff jumping, or the "atmosphere drone" channel broadcasting breathtaking landscapes filmed by drones.
Atmosphere is free to use and supported by occasional advertisements played between videos. You can also utilize the application to display your own advertisements.
Buzz effect: 🔥
Difficulty of implementation: ✅ ✅ ✅
Cost: –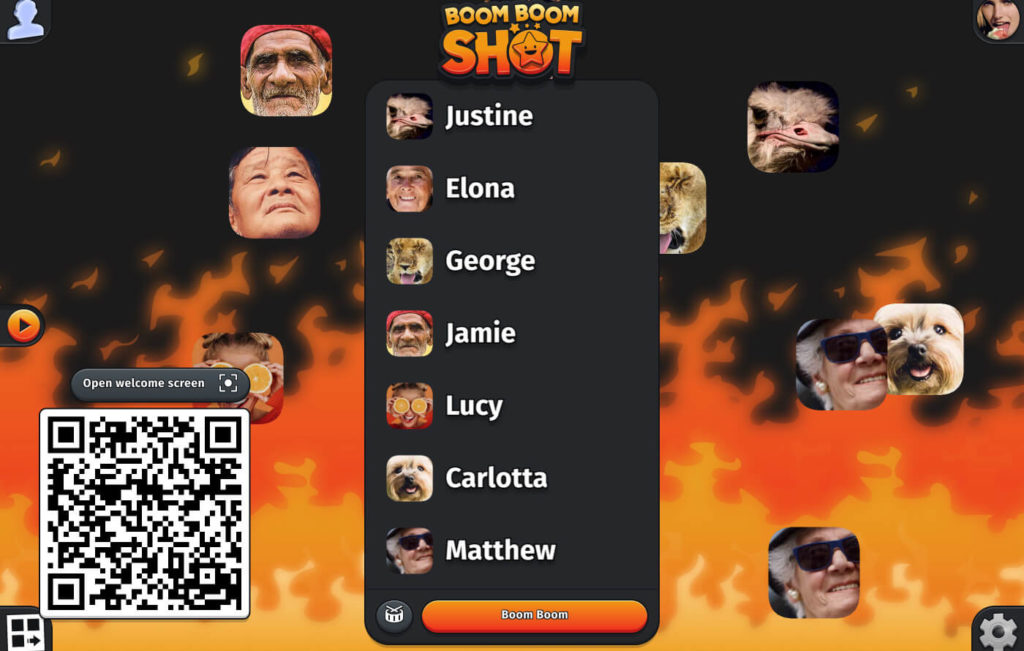 3 – Giveaway to win goodies
In recent years, there has been a significant increase in the popularity of recreational activities such as video games, board games, and games of chance. However, organizing gaming tournaments or board game nights at your establishment can be divisive for your clientele as not everyone enjoys these activities.
This is where Boom Boom Shot comes in – by organizing a giveaway using the application. Simply broadcast the application on your TVs, let your customers register for the draws by scanning the QR code with their smartphone, and then spin the wheel whenever you're ready.
Offer the winners a reward of your choice, such as a free drink, a promotional accessory (t-shirt, keychain, cap, satchel), or something else. You'll be surprised to see the atmosphere of your bar transform as customers become excited about the prospect of winning a prize.
Registration for the lottery is effortless for your customers, thanks to the QR code provided for each game and the integration with Google & Facebook. Additionally, the application allows you to download the QR code before the start of the lottery if you want to print it on flyers for your customers.
It's worth noting that one of the Premium offers also enables you to customize an email that will be sent 12 hours after the end of the lottery. This allows you to promote your bar and its future activities.
Buzz effect: 🔥🔥🔥
Difficulty of implementation: ✅ ✅
Cost: 💰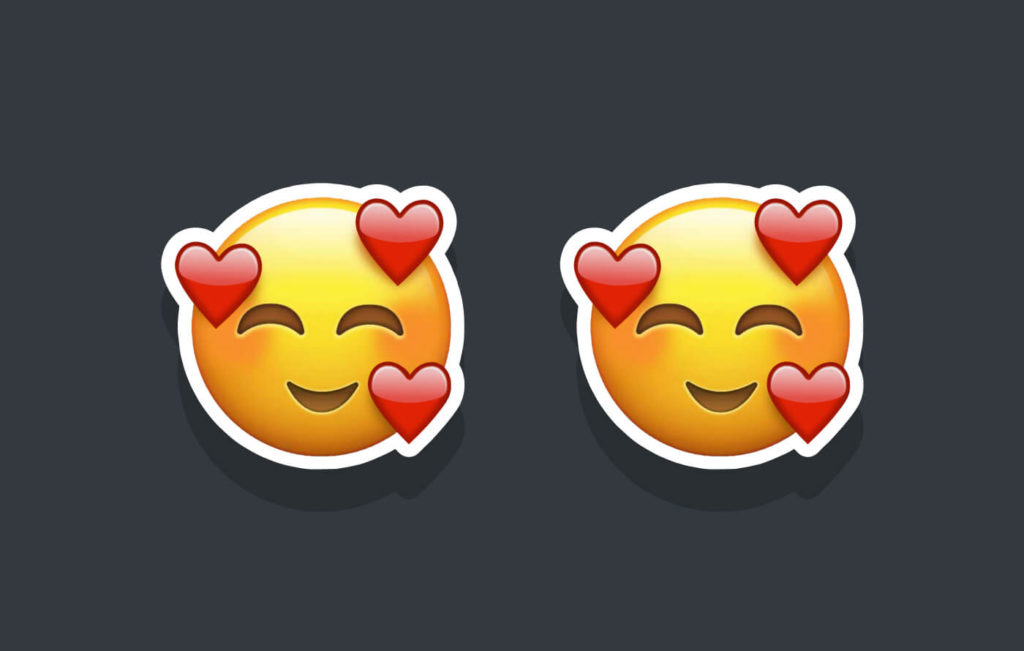 4 – Special singles night
In today's age of social media, meeting new people in bars has become increasingly challenging, particularly for the younger generation who are more cautious about interacting with strangers in person. However, many still crave spontaneity in their social lives.
Why not assist them in this regard by hosting singles nights with a difference? The aim is to make it easier for people to connect.
To achieve this, provide pairs of stickers to your single customers when they enter your bar. We suggest using stickers with printed emojis that are easy to recognize and can be attached to their clothing. Ensure the pairs of stickers are mixed up to avoid groups of people having the same emoji.
Throughout the night, singles can search for their match by looking for someone with the same emoji as theirs. This can initiate a friendly conversation that may lead to a new friendship or even a romantic relationship.
You may choose to categorize the stickers by sexual orientation to prevent any misunderstandings among your customers.
Buzz effect: 🔥
Difficulty of implementation: ✅ ✅
Cost: 💰💰
We hope these 4 ideas for original activities will make your bar or pub the place to be.