6 sweepstake best practices for 2023
A sweepstake is a fun way to engage a group of people at a gathering. Those people could be your customers. Sweepstakes are undervalued. If used correctly they are a way to attract potential customers into your establishment (bar, event, etc.), keep customers engaged and capture leads to re-engage at a later date. All in all, if run well, sweepstakes can positively impact your business with very minor effort and cost.
Here 6 best practices when running a sweepstake to ensure you run the best sweepstakes possible for your audience:
1. Clearly define and communicate the rules
The first step in running a successful sweepstakes is to clearly define the rules and requirements for entry, selection of winners, and prize fulfilment. Make sure that the rules are easy to understand, and that all potential participants are aware of the terms and conditions.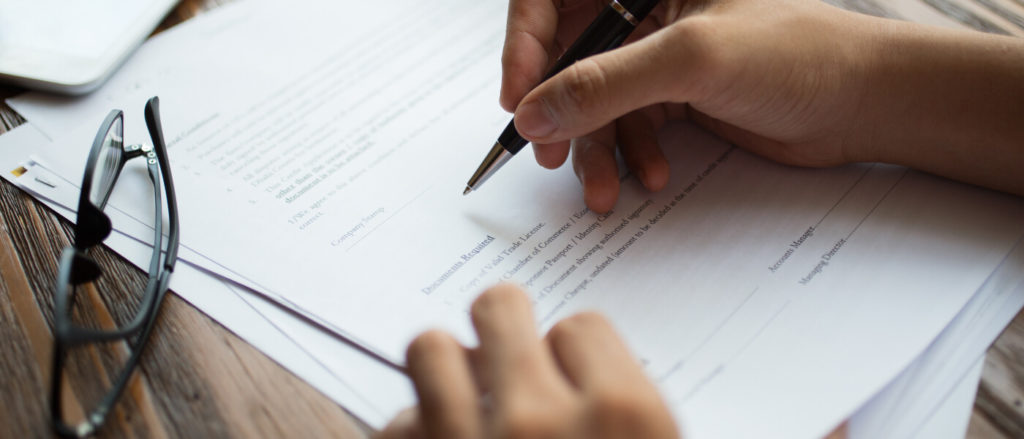 2. Verify the legal requirements
Before launching the sweepstakes, research the laws and regulations surrounding sweepstakes in your area. This will ensure that your sweepstakes is compliant with all legal requirements and that you do not run into any legal issues.
3. Use a random selection process
In order to ensure fairness, it is important to use a random selection process to determine the winners. This can be done through a random number generator or by assigning unique numbers to each entry and drawing the winner(s) randomly. Boom Boom Shot is one that is well suited for running Sweepstakes.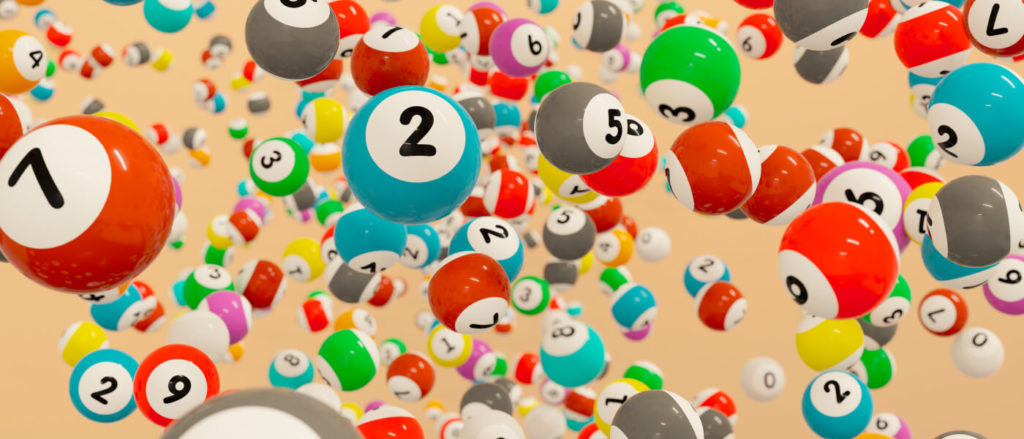 4. Promote the sweepstakes effectively
In order to attract a large number of participants and generate excitement for your sweepstakes, it is important to promote it effectively. This can be done through various channels such as social media, email marketing, and online advertising.
5. Prize fulfilment
Once the sweepstakes is over and the winners have been determined, it is important to coordinate the fulfilment of the prize(s) with the winner(s). This includes confirming their eligibility, obtaining any necessary releases or permissions, and ensuring that the prize(s) are delivered to the winner(s) in a timely manner. It's also good to include in the process a policy on "No-response" as well in case you don't get a response from the winner after a specific time period.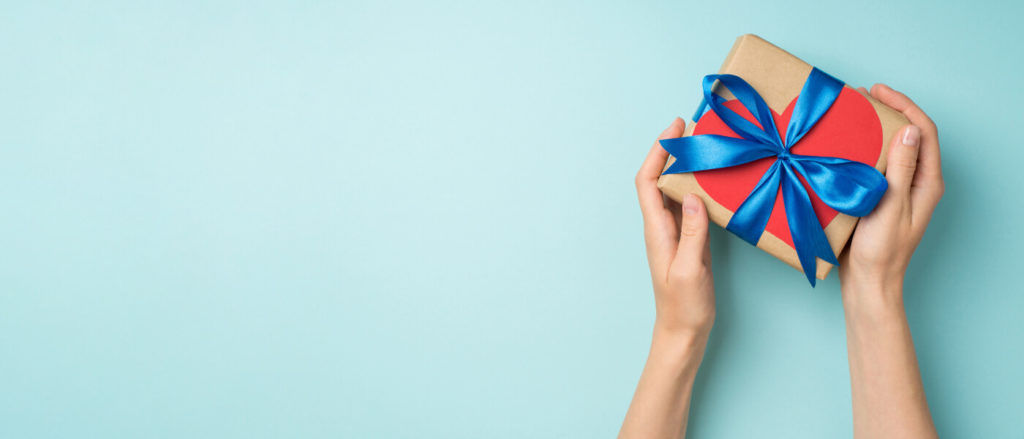 6. Follow up with winners and communicate the outcome
After the sweepstakes has ended, it's important to communicate the outcome of the sweepstakes to all participants. This can be done through a newsletter, email or social media post. It's also important to follow-up with the winner(s) to ensure that they have received their prize(s) and to thank them for participating in the sweepstakes.
Overall, running a successful sweepstakes requires a clear set of rules, compliance with legal requirements, fair selection of winners, effective promotion, and efficient prize fulfilment. By following these best practices, you can create a fun and engaging sweepstakes that is enjoyed by all participants.
If you are looking to run a sweepstake and want to remove the hassle and focus on the customer experience, check out Boom Boom Shot. Boom Boom Shot is an online sweepstakes platform that can be used at small parties, bars and large events. The platform offers a wide range of important features (QR code registration, multiple winners, etc.) to make running sweepstakes easy and fun. It easy to setup and free to use if the audience is less than 30. Sign up here for free today.