Embed a Spotify playlist at your party games
Because you shouldn't have to compromise between having fun on Boom Boom Shot and playing music at your party games, we have added an easy way for you to embed your YouTube, Spotify and Deezer playlist straight in the game.
Boom Boom Shot is a free sweepstakes app that can be used at a range of party games (halloween party games, graduation party games, bachelor party games, and so on!). Use the app the give away shots, gifts or anything you like.
You can do so in a few seconds while creating your party game sweepstake or during the game. Simply follow these 3 simple steps:
Step 1: Log into Spotify
First, log into Spotify in the same browser as Boom Boom Shot. Go to the playlist or album page that you want to embed within your sweepstake. Click on the 3 dots button and choose Share > Embed playlist.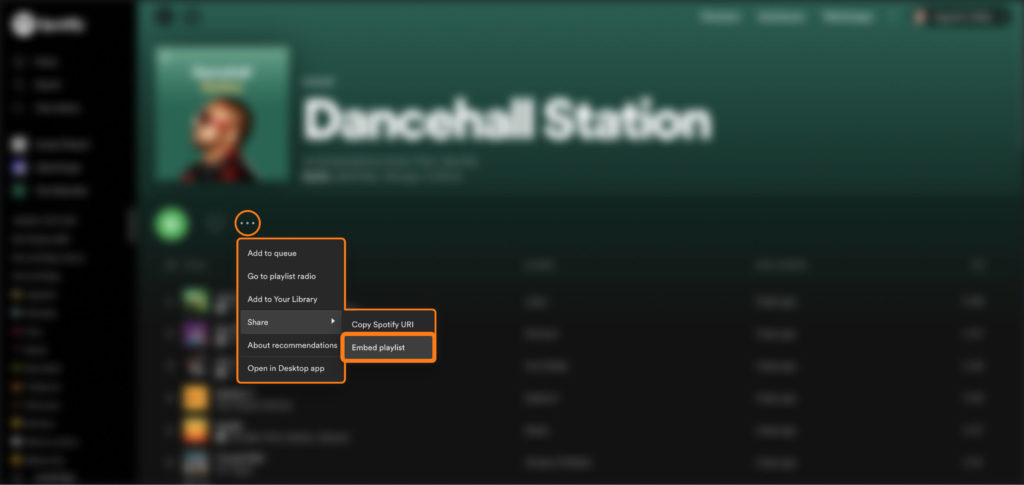 Step 2: Copy the unique embed code
On the window that appears, check Show code and copy the URL starting with https://open.spotify.com/…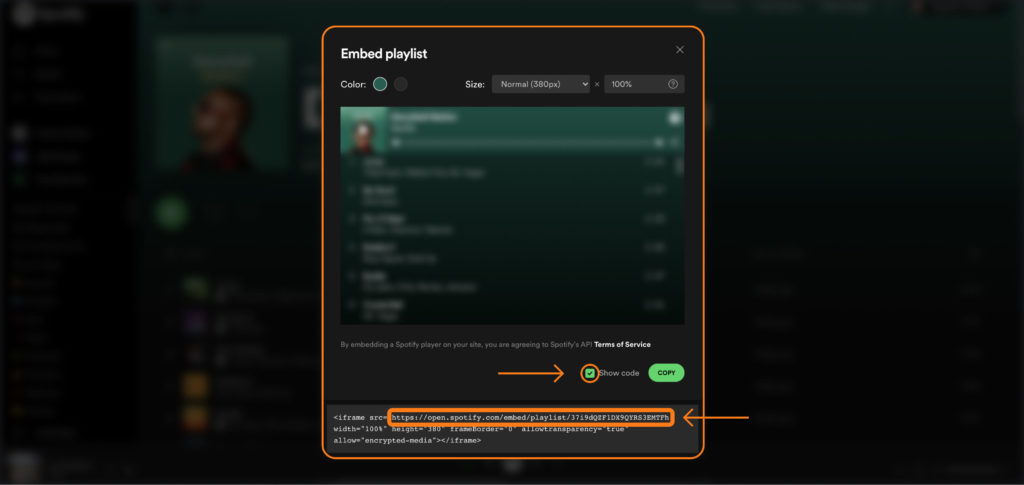 Step 3: Go to the media player in Boom Boom Shot & copy the code to embed music in your party games
In your Boom Boom Shot game, click on the media player icon located on the left side of the screen.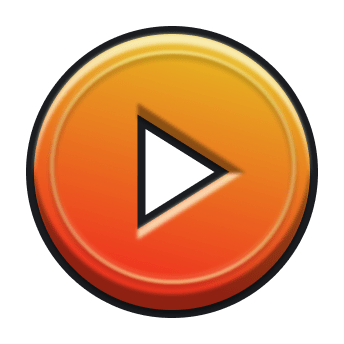 This will make the video player appear. Select Spotify in the source dropdown and paste the Spotify URL below before hitting Save.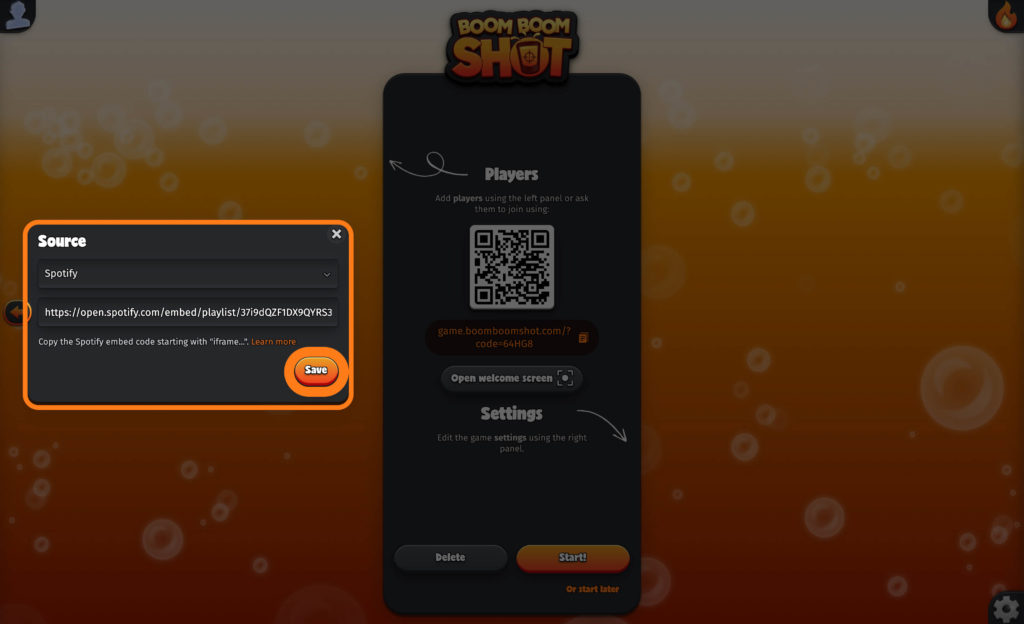 That's it! You can now play your Spotify songs directly within Boom Boom Shot!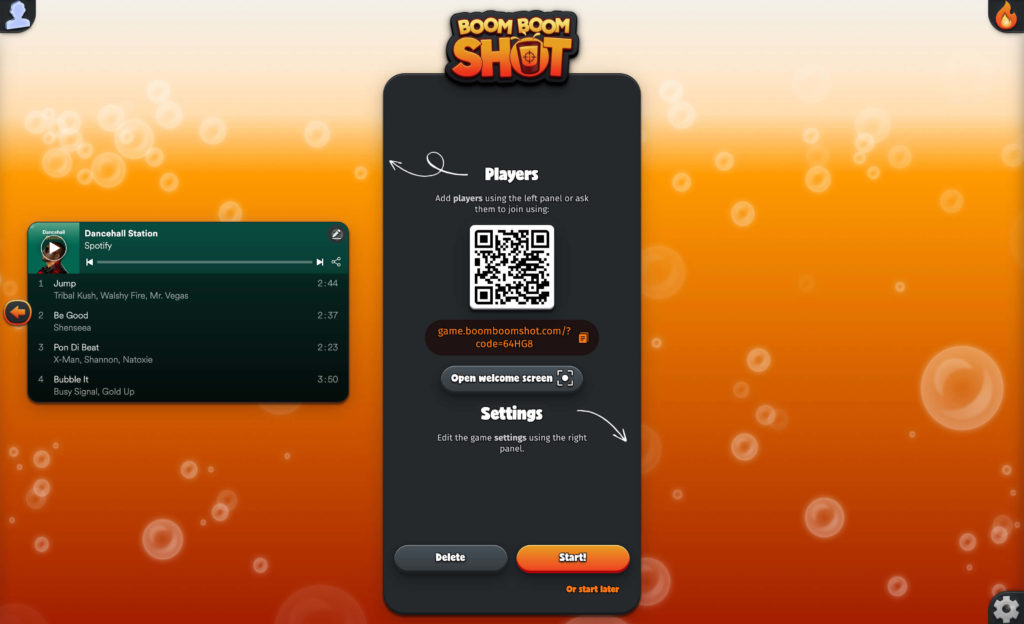 Keep in mind that, unlike YouTube, Boom Boom Shot cannot pause your music at each start of the wheel. If you would like to setup a YouTube embed instead, go to our YouTube article to learn how.
If you have yet to give Boom Boom Shot a try, it's free to sign up! Go here to create your free account today.