Sweepstake style bachelor party games
You are probably reading this as you are on the hunt to throw an epic party for a group of close friends and a special person, the bachelor. We all know that the ultimate experience includes bachelor party games.
So what will make your next bachelor party the best you've been to?
We know it's no small feat to throw such a party, so many things to think about and organise from getting everyone into the same WhatsApp group, to figuring out budgets, booking accommodation, looking into a range of fun things to do during the day and of course, the throwing some games in the meantime.
This is one of the reasons we built Boom Boom Shot, to take your bachelor party and make it the most memorable experience. At its core the tool is a sweepstakes app, allowing you to randomly pick different people at your party.
When running a sweepstakes, it's about giving things away, gifts you might say. Just imagine what you could "gift" at a Bachelor's party! Give away shots, drinks, dares, clean up duties, let certain people decide the next activity, etc. The possibilities are endless. And the good news for you, the app is free and you can sign up here.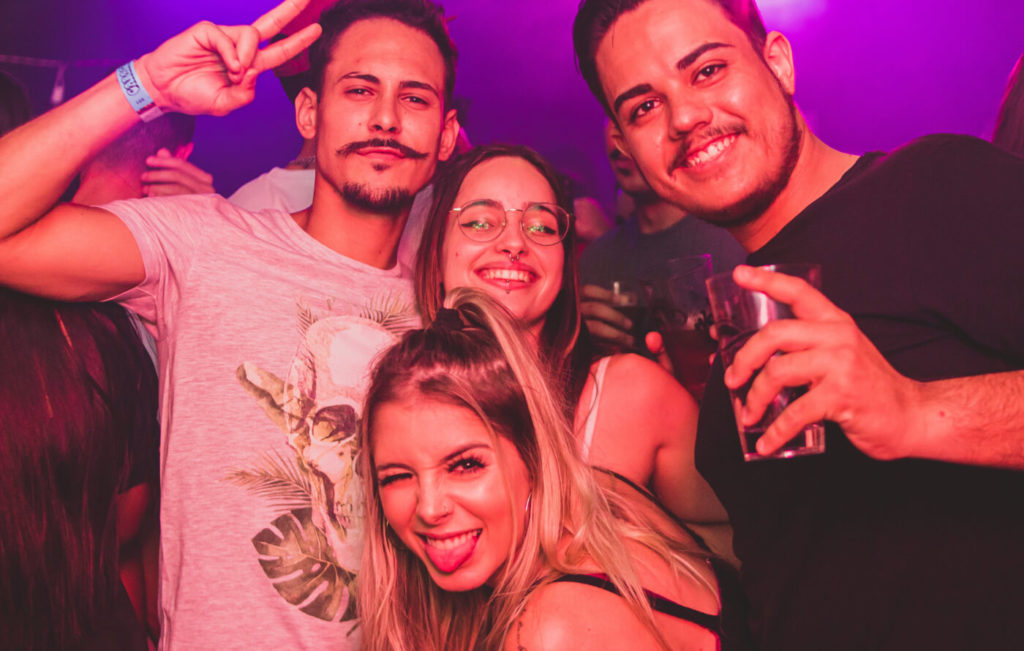 So now you're probably wondering how can you use a sweepstake app to add more fun to your party?
The app will simply choose 1 to 4 people when you start the countdown. This countdown can be controlled by you or can be triggered randomly. It's that simple. Read on to understand how to get started.
Firstly you will need to setup a game and then invite all of your friends to join. This is really easy as you can just share the invite link to your bachelor party WhatsApp group (or any other messaging app that you use). As people sign up, you will see them in your participant list. Now you are in control of the fun. Once the game is started, everyone can follow along on their own devices; if you like you can also screen share to a big screen. What now?
It's time to give away those "gifts"! Each time someone receives a gift, we will keep count for you. That way you can get a feeling who's getting the most love throughout your day.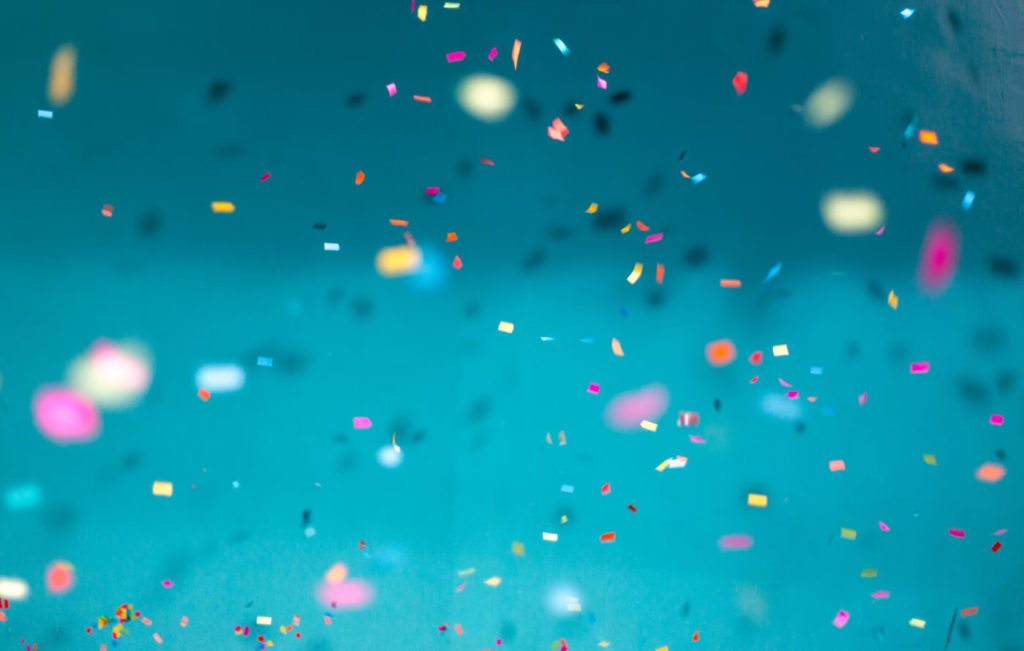 So what Bachelor party games can you do with a sweepstakes app?
One of simplest bachelor party games is to randomly give out drinks throughout the day. Not much more to really explain, start the countdown, see who wins and get them to buy the shots!
The good news is you can also give away other things. So sometimes it could be a shot, other times you can use the app to decide the direction of the party by handing out power to your friends. Do a countdown and then let the winner decide the next activity. Maybe you can use the app to decide who has to do the not so fun things at your party, such as clean up or do the next dare. That's right, you can hand out dares in a random fair way. The possibilities are endless.
Sign Up to Boom Boom Shot and take your bachelor party to the next level.